Special thanks for cooperation with the following, fantastic people.
*Rose Shenk from the Rosewood kennel Virginia, USA, follow our Yorick in the USA,
Yorick   will be famous on Animal Planet.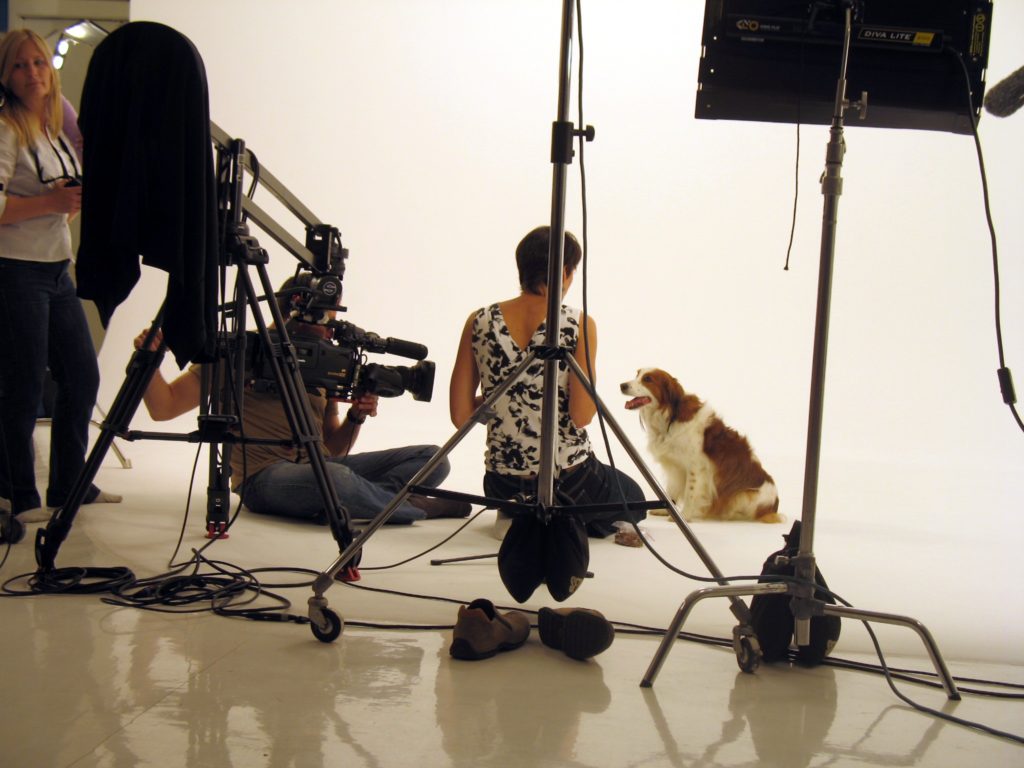 Susanne Tosie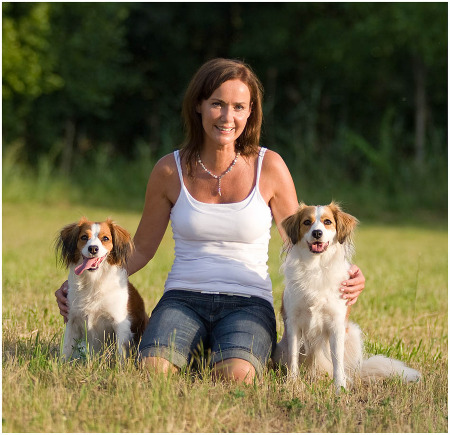 We like your  tierfotografie and Siddhi and Samba did a great job, beautiful puppies, compliments
visit  her  site and enjoy the  beautiful pictures
Selda Schretzmann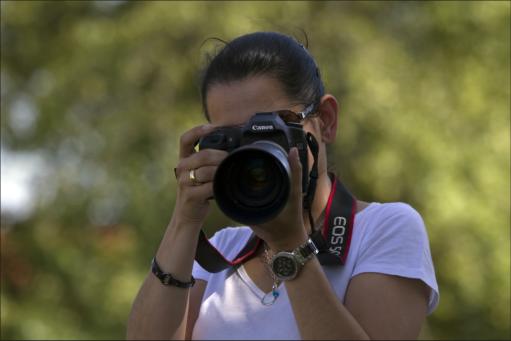 She the owner from the wonderful male dog Sunny, a son from our Isis. You can see Sunny on her site en enjoy her beautiful pictures
Ewout and Carolyn Benschop for the pictures and   cooperation to make this site.
Specials thanks to  Lumicien, Lumm-i-soft. for webdesign
http://www.tierfotografie-kooikerhondje.de
www.schretzmann-photography.com.