THE LITTER FROM OUR SIDDHI AND SAMBA FROM SUSANNE TOSIE, GERMANY, 2010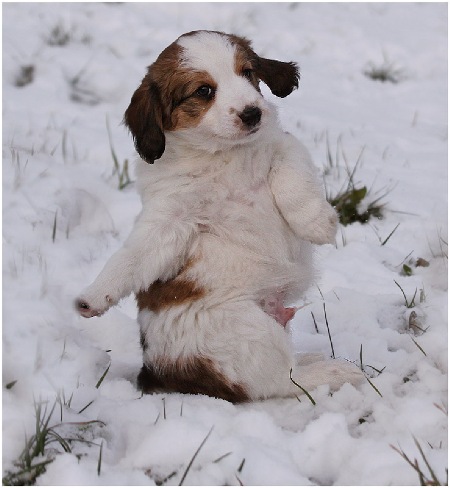 A COMBINATION FROM Siddhi, KYRAN AND SAMBA 

SAMBA
 THE  RESULTS, THE BEAUTIFUL LITTERHET NEST ,
 HOW BEAUTIFUL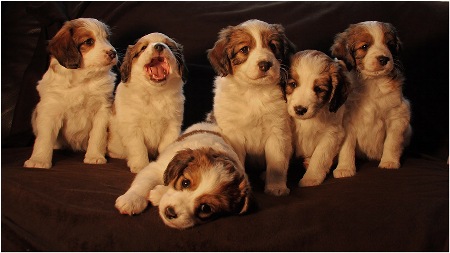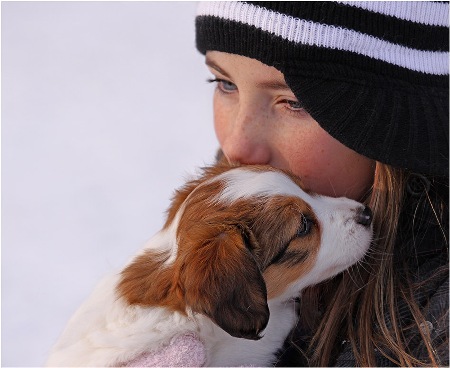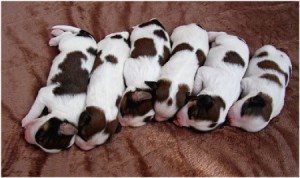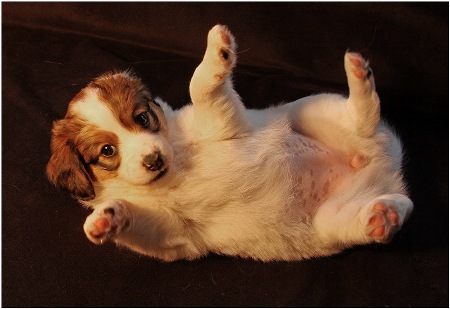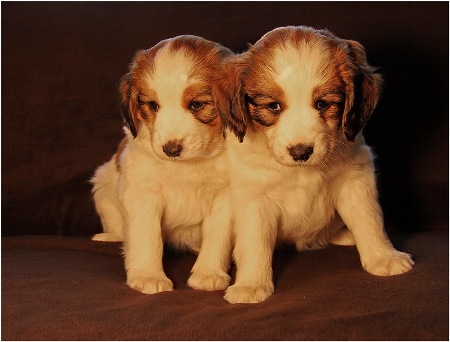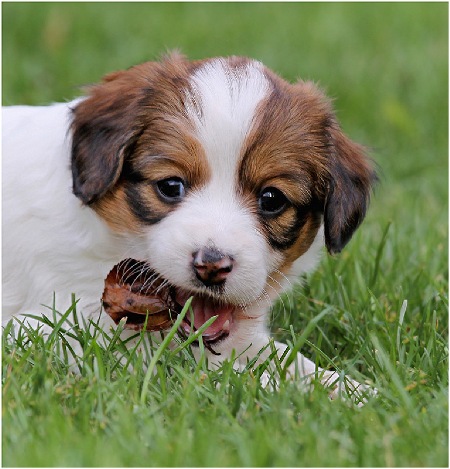 Everybody is happy and almost home.
Highly selective, the mother dog gets a litter.  Springtime is the time that puppies and foals are born. The months April, May and June are the most beautiful months of the year. Its for us exiting, but also for the people on the waiting list. We constantly have a waiting list for our puppies. If you want a special puppy from us. Please contact us for the possibilities.
The working Dutch decoy.
The Forestery Committee is commissioned by the Dutch government and manages a large part of the nature reserves in the Netherlands. Working towards a sustainable living environment for man, plant and animal is central to our mission. We maintain, restore and develop our natural and cultural landscape. We share our enthousiasm and care for our national heritage by opening our sites to the public as much as we can and by promoting outdoor recreation.As a social organisation, The Forestery Committee works for and on behalf of the society. We cooperate actively with Dutch citizens and the organisations and institutions that represent them. We contribute to the production of environmentally-friendly, renewable raw materials such as timber.
For our guests from abroad, we always organize an excursion to the duck cage in Waardenburg where you can see how Kooikerdogs do their decoy work.
Ask Rose Shenk, from the Rosewood decoy kennel ( see links) and visit her site for more information. We do it for you and we like it.
All pups are born in house and are  100% socialized. They are born at home, they grow at home and learn from everybody, children, cats and other dogs and they know what horses are. After extensive health checks, litter control and so-called chipping by the Dutch Kennel Club, after vaccinations and de-worming the puppies can leave Altforst. Now they are ready for the new owners and go for a wonderful life. 
We support the new owners and we keep in contact. Our puppy days are famous and widely appreciated. These are the days when everyone comes to visit us for information and to get to cuddle with the pups.
 A great day for the puppies when they go to their new owners. The children are excited and happy they finally have their dog and as we often say, it's a new beginning. We  monitor how it goes. Breeding for us health is a high priority for us. Secondly the character and in third place beauty. Of course we are proud as there can be a champion anywhere in the world that is bred by us. But most importantly; that they are all healthy and free from hereditary diseases. New owners appreciate it that they can always call if they have questions for us wich is quite normal. 
EXPORT OF OUR PUPPIES 
Where they come from, how far AWAY IT IS, NEW  PEOPLE, POTENTIAL NEW OWNERS, VISIT US BEFORE THEY BUY A PUPPY FROM US.
We give them support what to do, tell them what they need and pick tem up from they airport and bring them back to the airport.  
 Arrived in Seattle USA.